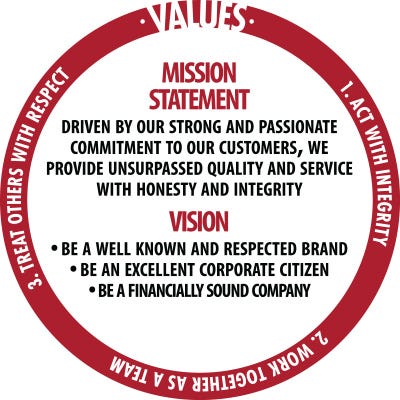 At Outdoor Cap, we have serviced the needs of the headwear industry for 43 years. Established in 1977, we have grown to over 400 employees. We service 14,000 customers across multiple channels in the Team, Promotional Products, Hunting/Fishing, and Retail markets.
We have established ourselves as one of the largest and most respected headwear suppliers in the United States by combining work ethic and integrity with innovative resources and processes. We strive to offer exceptional customer service throughout every step of the buying process.
With our extended license holdings, we are capable of selling and distributing headwear for over 100 brands. Additionally, we have developed several brands specific to Outdoor Cap in order to better serve our customers.
Our corporate offices are based in Bentonville, Arkansas. We also have 3 distribution centers located in Arkansas, California, and Texas.
Through our relationships with our supplier partners, we have created a stable and diverse supply chain that allows us to serve our customers, partners, and communities in a cost-effective and responsible way.
By recruiting quality Product Testers, we're able to develop and revise our headwear designs to perform in all types of environments and activities.
Guided by a visionary leadership team, we are committed to our corporate values of acting with integrity, working as a team, and treating others with respect.
We are committed to being an excellent corporate citizen. We have a dedicated Corporate Responsibility team whose sole focus is on our social and community impact.